In my latest tutorial for premiumbeat.com we take a look at using Red Giant's Particular to create realistic snow. The tutorial is based upon a technique I developed for the recent short film Champion by Måns Berthas and Daniel Burman.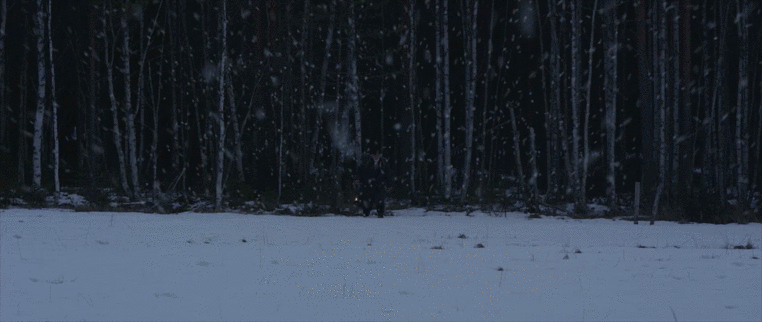 After some years in Sweden I've spent many a day watching the snowfall and studying it's movement. I soon learnt that I'd been lied to in films.
When asked to create a realistic snow particle system for this film I knew I had my work cut out for me. Swedish people are very good at spotting fake snow.
There's a ton of snow tutorials online but many look good for an animated Christmas card but little else.
To create a more realistic snow look I spent time watching reference videos. I also studied scenes in the film where the filmmakers had used movie snow. I then did my best to match the wind conditions and the dynamics. References were a vital tool in achieving the final look.
VFX Breakdown
The end result of work I did on the film can be seen in my VFX breakdown.
Sadly the film is about to do the festival circuit so it's not available to watch in its entirety just yet. Of course as soon as it's online I will link to it here.
Champion on the Big Screen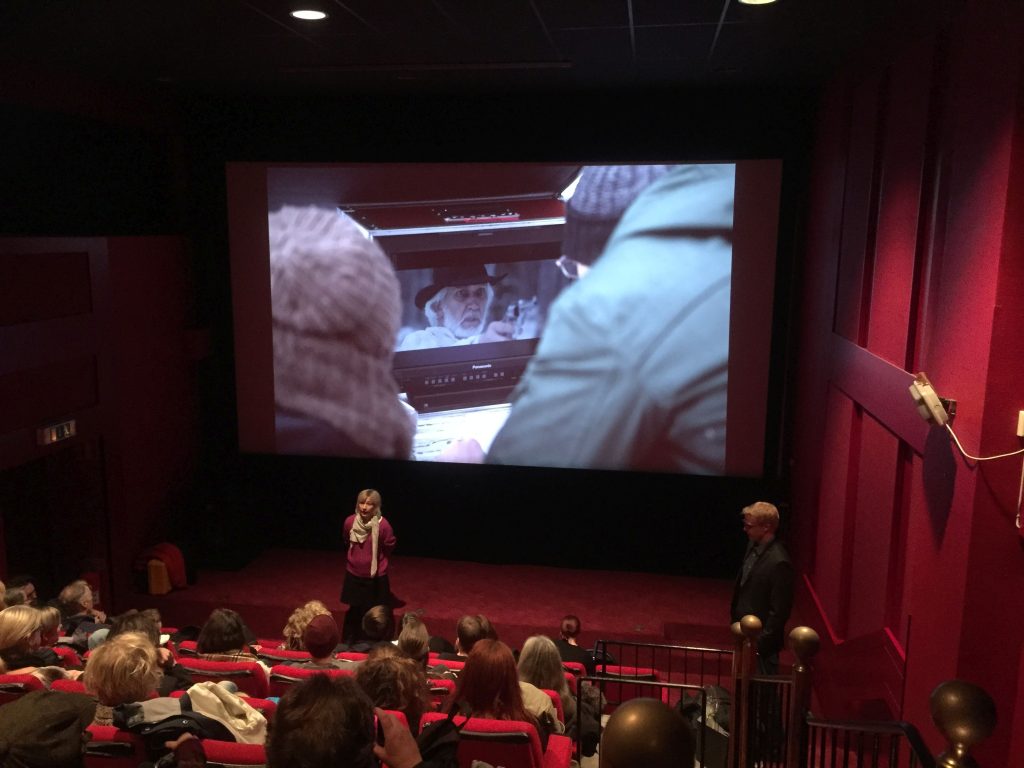 I attended a private prescreening of Champion just a few weeks back and was blown away by how well the film turned out. I take my hat off to the filmmakers.
It's a film without dialogue and the tremendous acting carries the story brilliantly. The story is dark with great humour, never overplayed. Be sure to check out Champion if you see it playing at a festival near you.
It was a real treat to see my snow filling the big screen. Nobody seemed to notice my work, which is the best compliment I can receive.
Creating Realistic Snow
For those wanting to learn exactly how the effect was created in After Effects head over to the Premium Beat website and follow my step by step walk-through.
The effect utilises the Particular plug-in from Red Giant, it's a third-party plug-in that doesn't come with After Effects. The reason I chose to use Particular is because it works great with the 3D Camera in After Effects. This is extremely convenient when it comes to repositioning the snow or moving a camera through the 3D particles.
I hope you find tutorial useful.
Happy holidays!