I've recently being showing off the VFX work I did for the short film Skifte, now you can finally see the work in context.
Skifte is directed by Daniel Burman of Roadside Picnic, a beautifully filmed surrealist drama based upon the directors own life experience. I've always admired Daniel's film work and it was an honour being involved in the production, especially after seeing the astonishing production stills.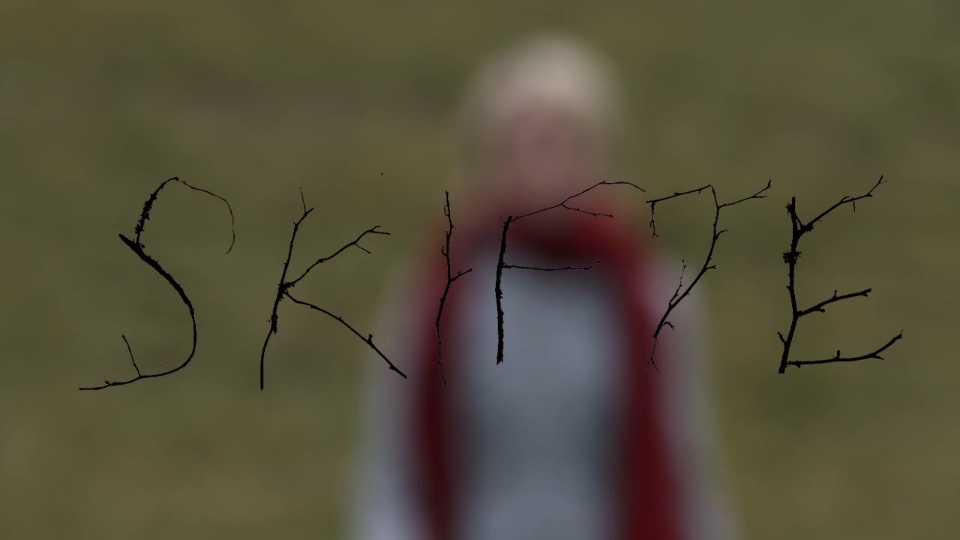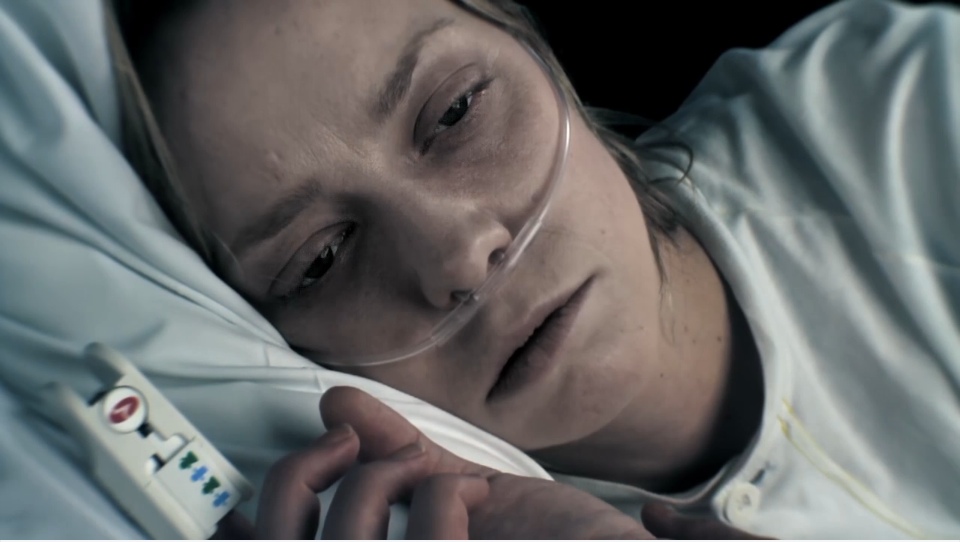 Between dream and reality – life and death – night and day
Creating the VFX for the short film
I had the challenge of animating a beating heart. It was a tricky effect to pull off but watching the audience reaction when it appeared on the big screen made the effort worthwhile.
Read more about my involvement in the short film here.
For those curious about the VFX check out the video tutorial I produced for Tuts+ demonstrating how the beating heart effect is accomplished. The work was done entirely in After Effects without plug-ins.
The Film
Skifte is a Swedish short film without dialogue. Watch Skifte in its entirety on Vimeo.
There's also a VFX breakdown…