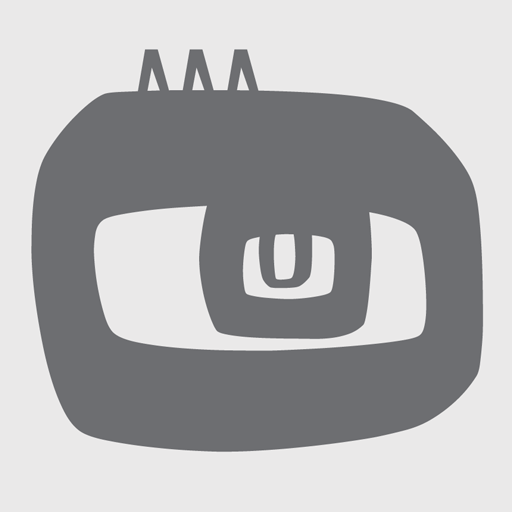 I finally registered a domain name for an online portfolio to document my small business venture as a creative gun for hire. During the last year I've worked with my own company for the first time and learnt mostly by doing.
When I started out I didn't have a proper portfolio, a business card or anything to really show off my abilities, only my friends and contacts.
Hell… I didn't even have a company name. People had been good to me, they were aware of my work at the university and had taken a gamble.
Things moved so fast I didn't stop to document or blog what was happening, although I felt that I should share the journey. I also knew I should prepare a portfolio but didn't know where to start.
During this first year I've designed two websites, developed three brand identities, consulted local businesses on web strategies, animated a beating heart, done voiceovers for infomercials, all the while juggling my day job as a multimedia teacher at a university.
In the back of my mind was a nagging voice telling me to slow down and get organised. The voice won and this portfolio is the result.
Now I hope to put the record straight with this website. I'm want to publish behind the scenes of the creative process of projects I'm working on as well as the results.
I hope to not only reach out to new clients with my portfolio but also to try and share my experiences so that others in a similar situation as me can learn from them.